What Leading Companies are Doing
Climate change, natural resource scarcity, and changing consumer preferences make sustainability an economic imperative. Leading companies are creating nature-based solutions to sustainability challenges. Dow will deliver $1 billion in value from projects that enhance nature. Disney invests in nature to help conserve water and achieve zero net emissions and waste. Starbucks sources coffee from farms that enhance the environment and benefit communities.
What We Do to Help
Rock Creek Strategies, LLC founder Glenn Prickett helped these and other companies pursue ambitious sustainability goals when he led corporate engagement and public policy teams at The Nature Conservancy and Conservation International. Rock Creek Strategies, LLC advises leading companies, investors, and organizations on a new generation of breakthrough initiatives that harness the value of nature to deliver business value, environmental quality, and social equity.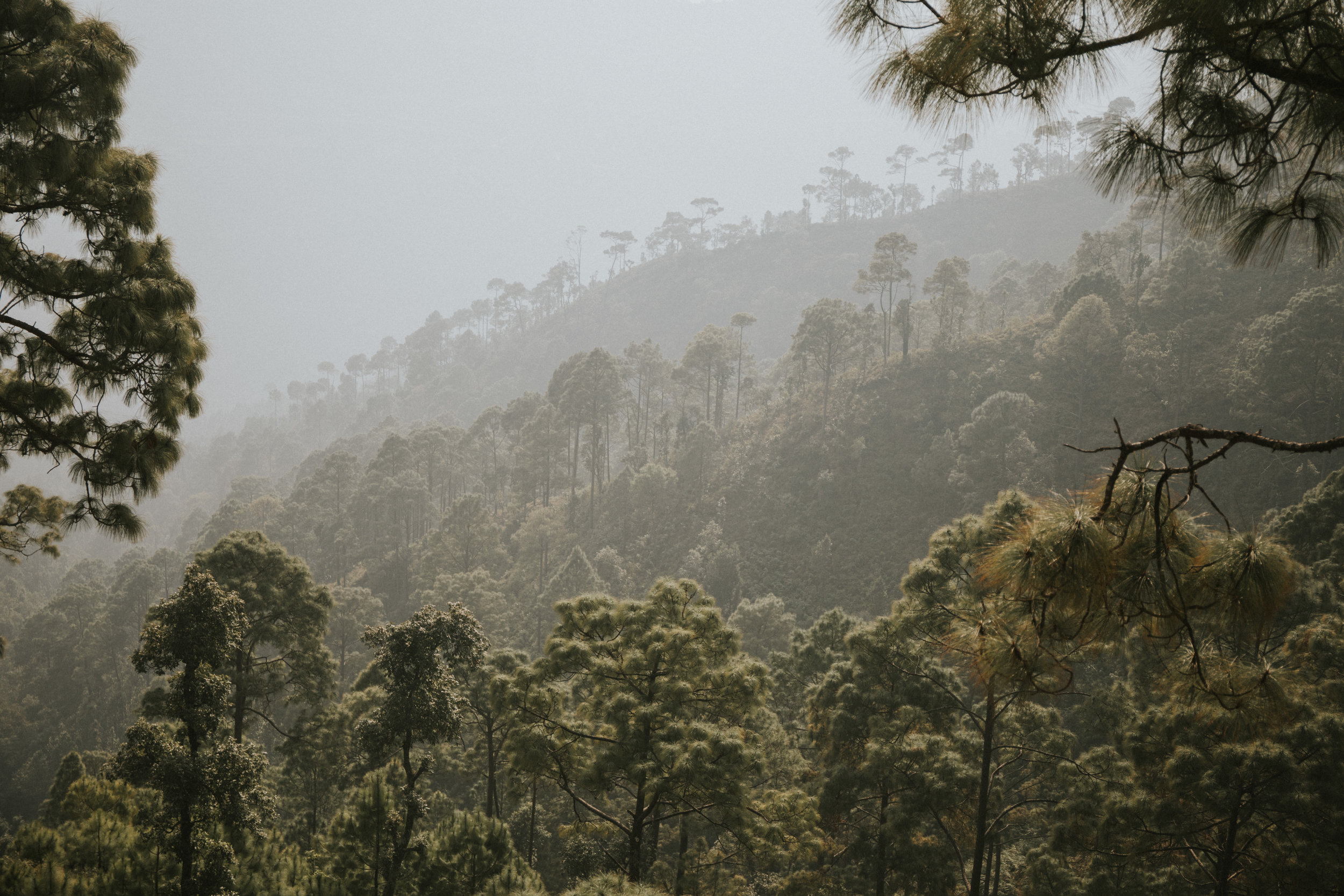 If you are a company, we can help you develop cutting-edge sustainability goals and strategies and assemble multi-disciplinary teams to implement high-impact initiatives.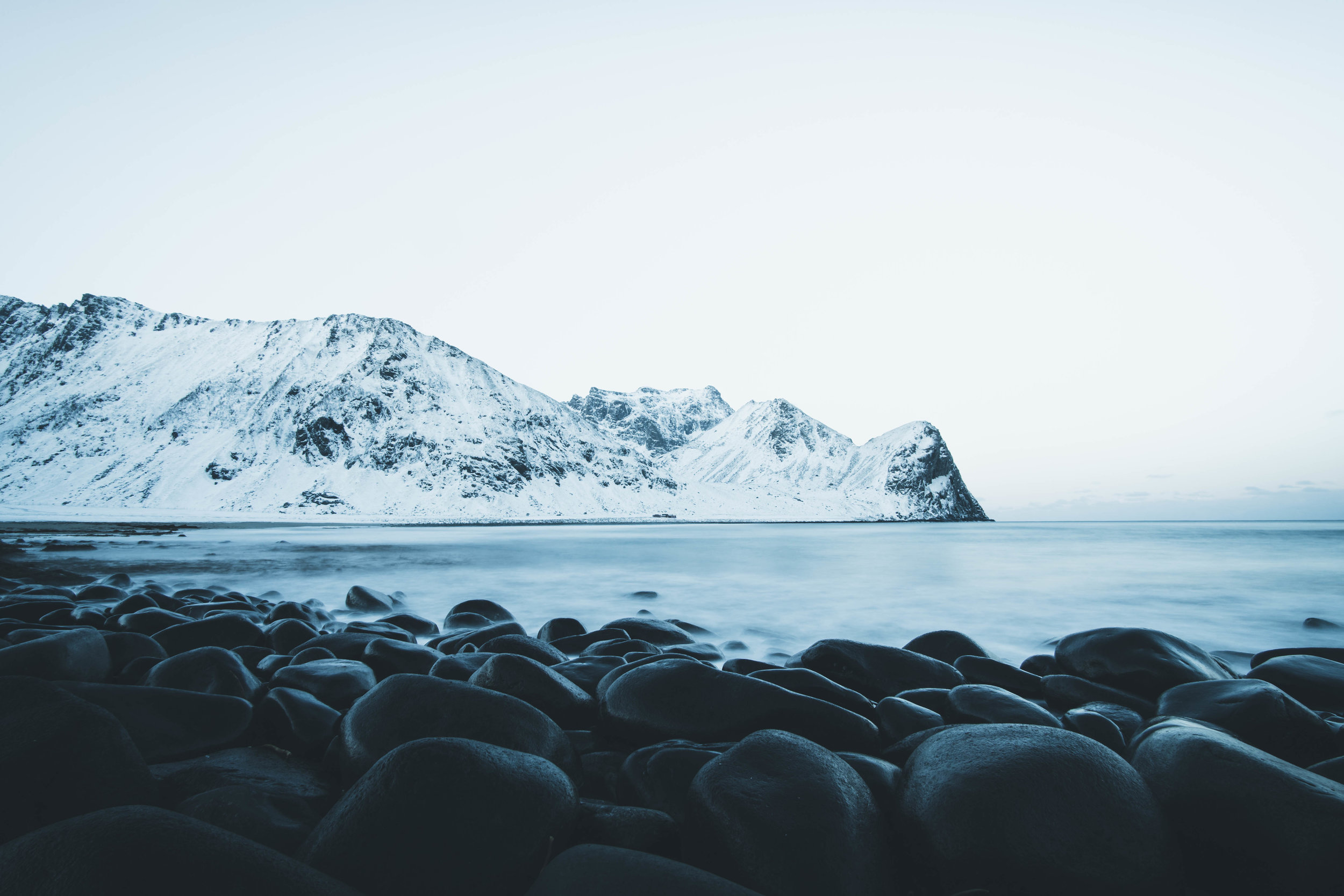 If you are an investor, we can help you identify valuable impact investment strategies and introduce you to promising investment opportunities and entrepreneurs.
If you are a non-profit or public organization we can help you develop strategies to engage corporate partners and impact investors and create new strategic partnerships.